EDS | Digital Storytelling Through Content Marketing
Digital storytelling is a short form of digital media production that allows everyday people to share aspects of their life story. The storytellers can create immersive narrative experiences that build empathy and connections among people across the globe. The focus is cinematic and intimate storytelling that puts a human face on contemporary social and professional endeavors.
Come learn how to improve the strategic impact of your online communications by becoming a better Digital Storyteller. Our interactive lunch and learn will feature two outstanding community leaders and content strategists who help you understand why "storytelling" and engagement are crucial for digital strategy.
Registration Required: http://www.eventbrite.com/e/digital-storytelling-through-content-marketing-tickets-16485763362
Our speakers for April: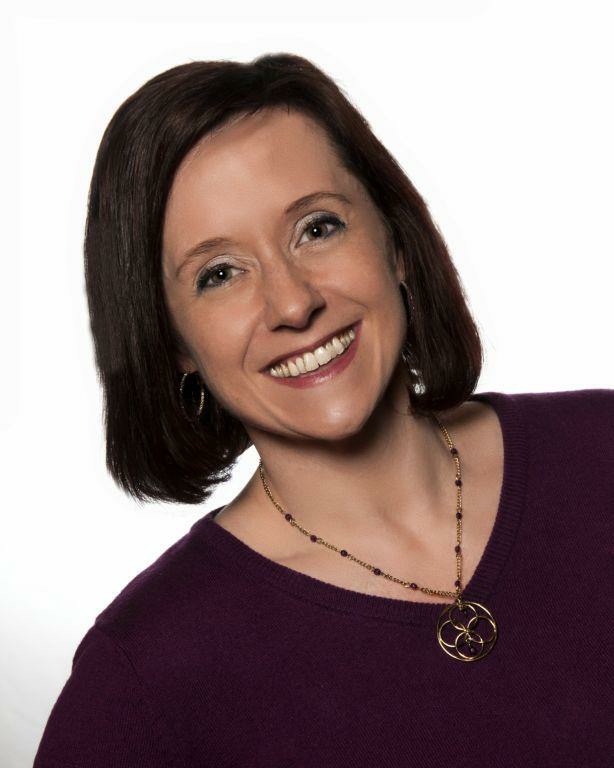 Rachel Parker - President, Founder, Resonance Content Marketing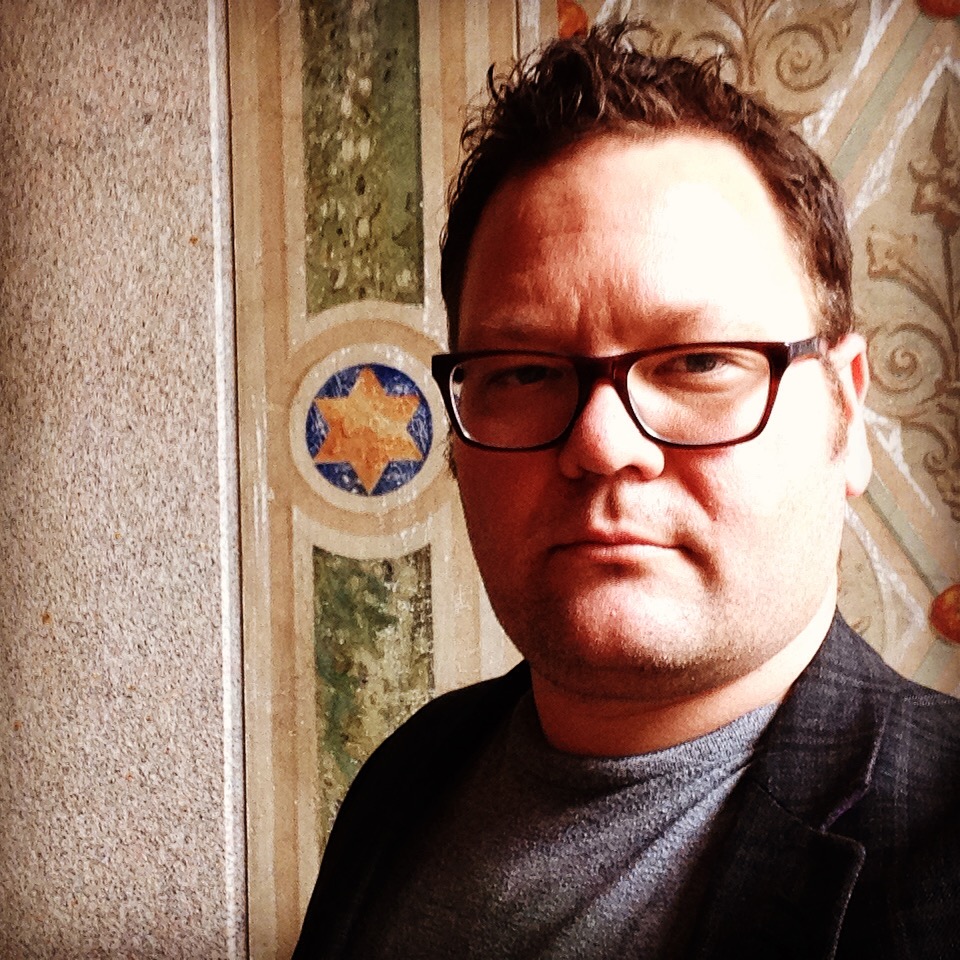 Kevin Tumlinson - Author, Speaker, Wordslinger
Event Files
When
Wed, Apr. 15, 2015
11:30 a.m. - 1 p.m. US/Central
Where
Houston Technology Center
410 Pierce Street
Houston, Texas 77002
United States